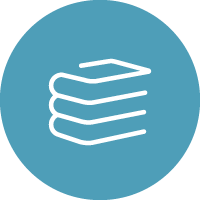 Print on Demand
One book or one thousand–print what you need and nothing more.
E-Book Distribution
One platform connects you to all the top players in digital distribution.
Color Printing
Vibrant, stunning color for your cookbook, children's book, graphic novel, and more.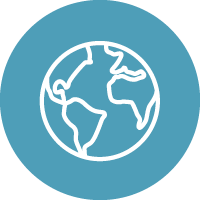 Expanded Reach

Access to more than 7 billion readers across the world.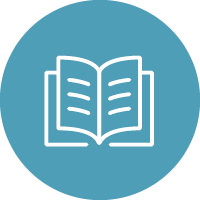 Most Popular Formats
More than enough formats to fit any and every genre. Why limit yourself? Go a little crazy.
More Marketing Options

Want to sell more books? This is your way to the top of the bestseller list.